TLDR; If you like travelling and/or need to transfer money internationally read this for a free money transfer & learn how to save yourself a lot of money.
Overview: The new and simplest way to transfer money is peer to peer trading. Simply put, if I want your currency and you want mine, we swap. We ignore banks completely and use a secure website as our source of connection. We pay a small fee per transaction however we get the normal currency exchange rate.
If you haven't already guessed it, we don't recommend direct transfers between your bank accounts. Although at first it may seem appealing to go through reputable banks, there are a few costs that need to be considered:
1. The bank you send from has a sending fee

2. You get a really shitty exchange rate

3. There's usually a receiving fee on the other end
Depending on the amount being transferred one can expect to pay anywhere from US$30 – $60 in charges as well as getting a very standard exchange rate. This means that if you make 10 transfers it could cost you  $300-$600 in unnecessary charges (the equivalent amount of money you'd be able to use to travel for 2-4 weeks through South-East Asia).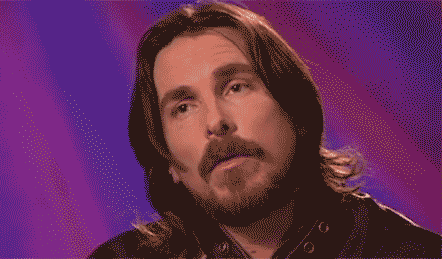 The solution: Seek alternatives to big banks when transferring money. Some people use Paypal which is definitely better, however an even better solution is peer to peer trading which works by cutting banks out of the equation altogether. There are lots of sites out there but to save you time we've listed two well known (and 100% secure) sites that we use and would highly recommend.
Currency Fair
One of their co-founders suffered a massive fee when transferring money through his bank so he came to the conclusion that there should be a cheaper option and lo and behold Currency Fair was born. Now a world renowned peer to peer market exchange, Currency Fair has saved its customers over 126 million euros. They do charge a small fee per transaction, however we've reached out to their team and they've organised you the first trade free if you sign up through this link – https://www.currencyfair.com/backpackr
Transfer Wise
A newer UK based peer to peer company that we've found has great rates if you're not transferring large amounts. It supports more than 300 currency routes across the world so if you're looking for an alternative to Currency Fair you should definitely Czech it out. They've also agreed to organise a free transfer up to $3,000 when you go through this link – https://transferwise.com/u/24880.
While there are a whole plethora of additional companies out there that offer money transfer services these two are ones we have personally used and are by far the cheapest way to transfer money. It's completely up to you on which service you decide best fits your needs and what you're looking for. Regardless, you'll save yourself some hard earned $$$.
If you've read up to here and are still a bit unsure how it works don't worry, we know that some people are slower than others! This video should give you a clearer understanding.
If you've found this information useful feel free to share this article and transfer links with your friends so they can save money too.
Before you go register your free account with CurrencyFair here.
Or alternatively register your free account with Transferwise here.
Are there any other sites you use that you'd like to recommend to our readers? Chuck them in the comments! For now, safe travels.
Backpackr Team
Comments